Share The Care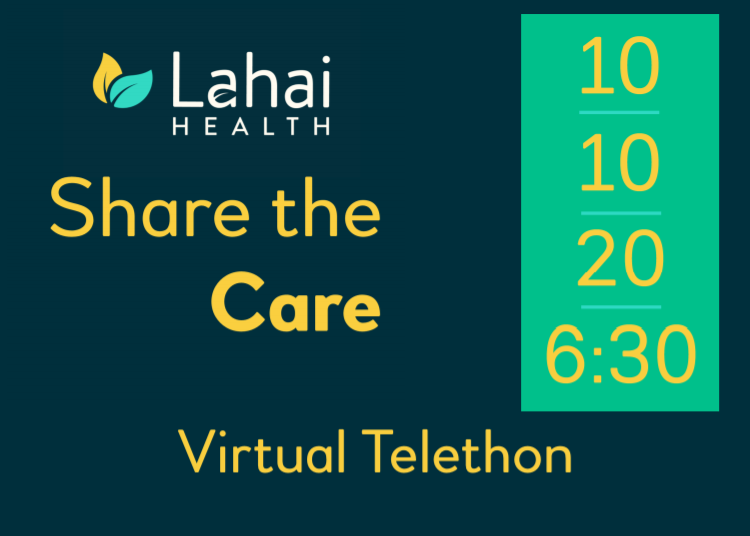 Our First-Ever Share the Care Virtual Telethon
Share the Care Week starts Monday, October 5th – Each day we'll post a new and inspiring video online and on our Facebook page – inviting Friends of Lahai to tune in, celebrate and support the ministry of Lahai Health
The Share the Care Special, Saturday, October 10th – A live-streamed 90-minute virtual telethon, complete with testimonials, special guests, challenge opportunities, the Share the Care Tote Board, and even a live Phone Center staffed by volunteers!
We'll post a link on this page for the Share the Care Special which begins at 6:30pm on October 10th. Meanwhile to receive all the latest information or to make a donation, we invite you to register today. It's free!
Thank you for your support!
Any questions, please email us at gala@lahai.org