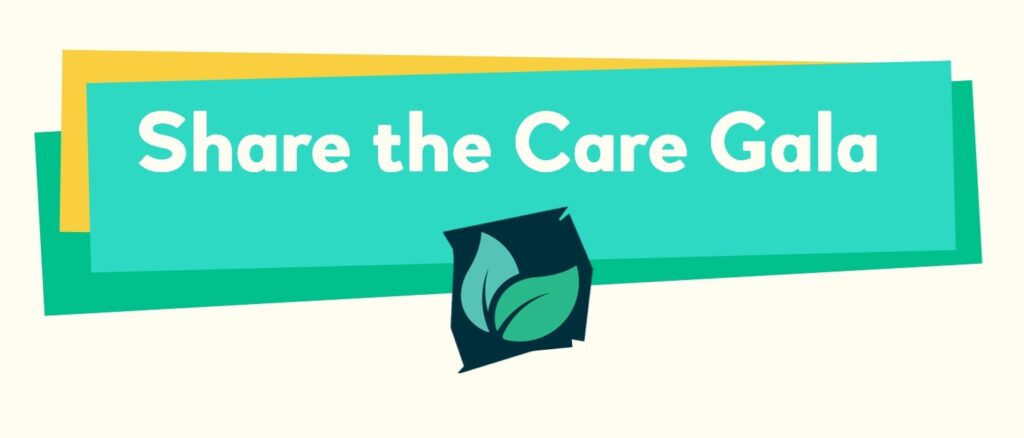 Share the Care Gala 2022
The Share the Care Gala is a fundraising banquet to support the work of Lahai Health: providing compassionate care to all in Christ's name.
Please join us to celebrate the exciting impact you are making through the ministry of Lahai Health. You'll be inspired as you hear patients, volunteers and staff members sharing stories about the transformational work of Lahai! This will be a dinner gala.
The Date – Saturday, October 8, 2022
The Time – Reception at 5:30pm. Dinner at 6:15pm. Event concludes at 8:30pm.
The Place – Community Life Center, 19820 Scriber Lake Road, Lynnwood
The Dinner – A choice of beef, fish, or vegan
There is ample free parking at the venue, including easy access for those with limited mobility. Seating is in tables of 8. If you are not already assigned a table host and there are others you wish to sit with, please email tonyb@lahai.org and we'll do our best to accommodate you. Please note that the Share the Care Gala for 2022 will not include an auction – instead, an opportunity to support the work of Lahai Health by gift or pledge will be presented. All gifts will be fully tax deductible as allowed by law. Thank you again for joining us for a very special evening at the Share the Care Gala, October 8, 2022!