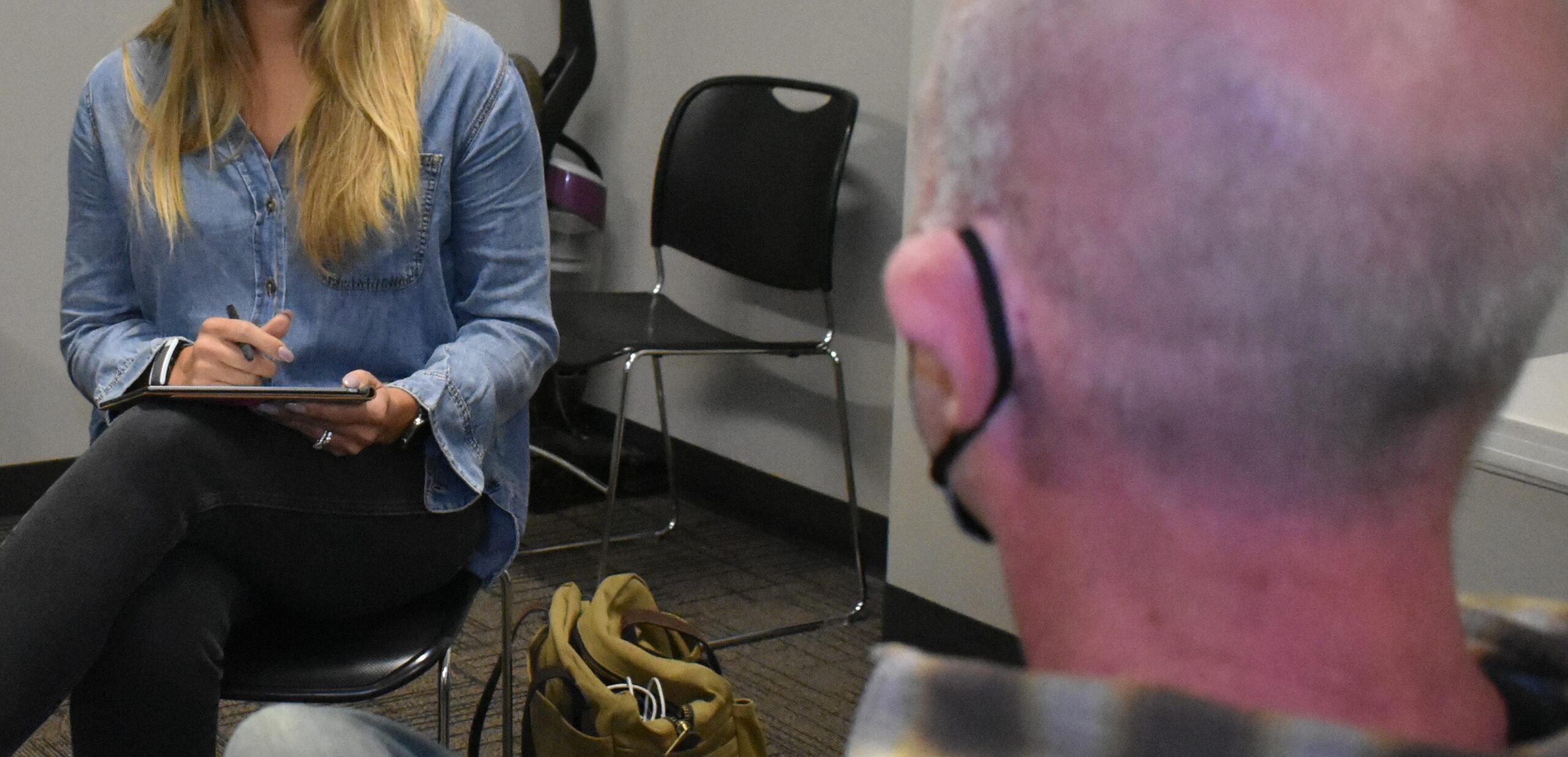 Our mission at Lahai Health is to bring hope and health to our neighbors in the communities we serve. To help us accomplish this mission, we ask our patients and clients to cover a portion of the care they receive by making a $10 Suggested Co-Pay for each appointment. You can pay this amount at your appointment, or by using the form at right.
Please note that, while this payment is suggested, it is not required to receive care.
By making this $10 Suggested Co-Pay, you are helping Lahai provide care for more people in our community who are in need of our services. Thank you for allowing the staff and volunteers at Lahai to be partners in your care.
(Please note that Lahai Health is a 501(c)3 non-profit, tax-exempt public charity. While contributions are tax deductible, Suggested Co-Payments are generally not deductible, based on applicable laws. Lahai's nonprofit tax registration number is #33-1052418.)