Lahai Health Board of Directors (officers)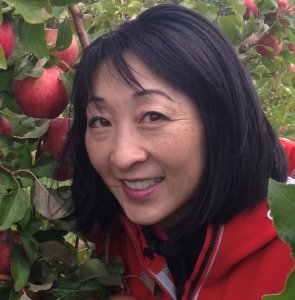 Becky Williamson
President
MS, RDN, LDN,
ACSM-CPT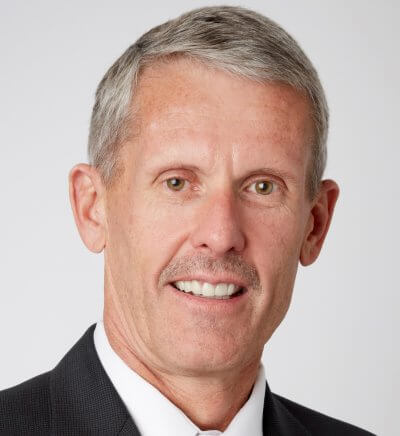 Colin Eccles, MBL
Vice President
Strategic Advisor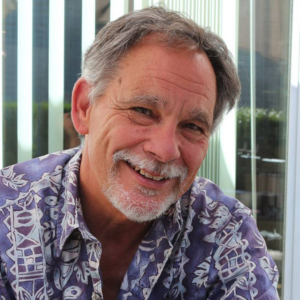 Charlie LaNasa
Treasurer
CPA, Auditor Retired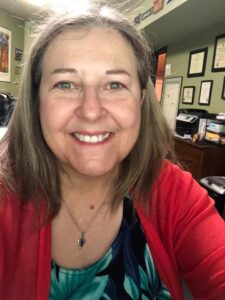 Lahai Health Board of Directors (members)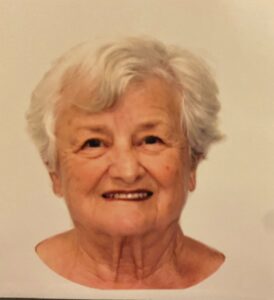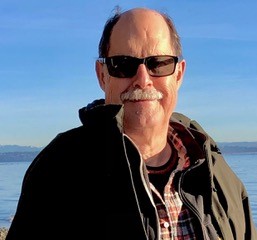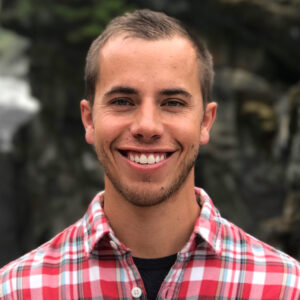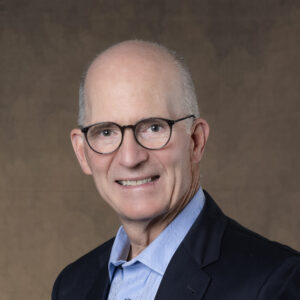 BOARD POLICY & GOVERNANCE
In June 2019, the Lahai Board adopted the "Carver Model of Policy Governance", a Biblically- based model for policy governance in non-profit organizations. This enables Lahai Health to carry out its vision and outcomes in an effective, efficient manner, with the Board as the governing authority, and the Executive Director (Executive) as the organizational authority, while aligned with its overarching values, as stated in Lahai Health's Core Values. Such a governance system allows for:
Healthy board relations and oversight of Lahai Health
Clearly defined roles & responsibilities through policy for both the Board and Executive
Focus on vision, values, and ministry outcomes through policy by the Board
Supporting and monitoring of work in both the Board and Executive
Building unity in the Spirit, encouraging growth, and empowering initiative
STRUCTURE
The Board of Lahai Health operates with between seven and ten members, including four officers. The Board meets regularly (monthly) to discuss clinic business and provide overall governance for the organization.
BOARD RESPONSIBILITIES
Understand and adhere to the organization's Bylaws.
Participate in determining and evaluating the mission and strategic plans for the future.
Seek to understand patient experiences and needs.
Set and review policy for the organization.
Oversee the organization's work and development.
Support the mission when making funding decisions and/or approving the budget.
Serve as responsible stewards of the organization's resources.
Be a strong advocate of Lahai Health to family, friends, colleagues, and the community.
Grow and develop the Board, including electing Board officers.
Hire and review the performance of the Executive Director.
Uphold the organizations Statement of Faith and Code of Conduct.
INDIVIDUAL BOARD MEMBER RESPONSIBILITIES
Administrative
Prepare for, attend, and participate in regular meetings with a minimum of 80% attendance.
Attend and participate in board retreats and the annual meeting of the Board.
Participate actively on at least one board committee.
Read and understand financial statements.
Philanthropy
Financially support the organization in a manner commensurate with one's ability.
Actively participate in fundraising in whatever ways are best suited for each director.
Identify and involve prospective donors, volunteers, and leaders in activities of Lahai Health.
Attending and supporting special events also encouraging friends and colleagues to do likewise.
Advocacy
Act as an advocate for Lahai Health, communicating and promoting its mission, programs, accomplishments, and opportunities, in business and social situations.
Keeping the focus of the organization on identifying, understanding, and meeting patient's needs.
Spiritual
Pray faithfully for the mission, staff, and volunteers of Lahai Health.