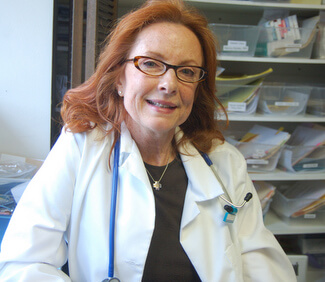 This week we're making final preparations for our second pilot clinic in Snohomish.  Volunteers are ready, the mobile clinic is stocked, and changes in our technology have been made.  Hopefully, the technology changes mean internet connectivity is improved.  We'll find out tomorrow.  Thank you, Carl, Tycen, and Kevin, for all your work.
With all these pieces in place, we're ready to provide primary health care to Snohomish individuals and families who otherwise would go without.
And, just in time!  Our patient schedule for this pilot is full.  Patient Anthony (not his real name) called just this afternoon.  He hopes to get an appointment soon, maybe even tomorrow if there's a cancellation.  For years, his chronic condition has been controlled through periodic injections.  But he lost his health insurance recently.  He can no longer afford the injections.  Now he's in so much pain he hasn't left home for two months.
Thanks to committed volunteers and friends, several Snohomish people in similar situations will receive health care this week. We're already scheduling patients for the January 27 pilot.
Would you like to serve with us?  We'd love to hear your ideas or welcome you as a volunteer, or both!